Tags
american writer american novelist screenwriter american actor american singer novelist mysteries adventure
Biography
Barry James Hickey has led a fascinating and diverse life. His stratified career has taken him to such exotic places as India, Greenland, Turkey, Greece, Thailand, Malaysia and the Philippines. His travels have afforded him chance meetings with lepers, drug lords and world adventurers.
Hickey grew up on the South Side of Chicago in a large Irish Catholic family. As a young man he was known to disappear for weeks at a time, hitchhiking across the United States, Mexico or Canada.
He worked his way through two high schools and four colleges as a gas station attendant, elevator operator, hotel desk clerk, bridge painter, steelworker, canoe guide, newspaper editor, disc jockey, lumberjack, theater actor and singer.
After graduating from the University of Colorado in the mid-eighties with a Bachelor's degree in Diversified Studies, Barry literally flipped a quarter; heads for Nashville, tails for Hollywood. Hollywood won.
Barry starred in a handful of independent feature films, and directed or produced several more. He also appeared on episodic television. His last few years in Hollywood, Barry worked in the studio system for heads of production at Walt Disney Pictures, Hollywood Pictures, Touchstone Pictures and CBS Television. Barry returned to acting, starring in two more films.
He moved back to Colorado Springs in 1999 and taught high school English for three years. When he quit teaching, he started his career as a novelist.
His mystery stories resonate with average people trapped in extraordinary situations which change their lives forever. To compensate his writing, Barry works as an editor for other writers, freelances as a researcher for attorneys and sells cars.
His well-received novels include: The Five Pearls, Chasing God's River, The Glass Fence, Waking Purgatory and The Water Lawyer (recently optioned as a feature film). Barry has just finished the first draft of The Pendragon Prophecy (working title) and has several more novels in various stages of production. Barry still sings and writes music in his limited spare time.
Other
Publications
Amazon
December 2015
Barry James Hickey Amazon Author page
Createspace
June 2009
THE FIVE PEARLS is a story of personal redemption against incredible odds, peppered with teen narcissism, secret pregnancies, and misguided burglaries; A true portrait of under-privileged, throwaway kids in today's America and mismanaged adult lives. This page-turner makes you laugh, makes you cry, and makes you think.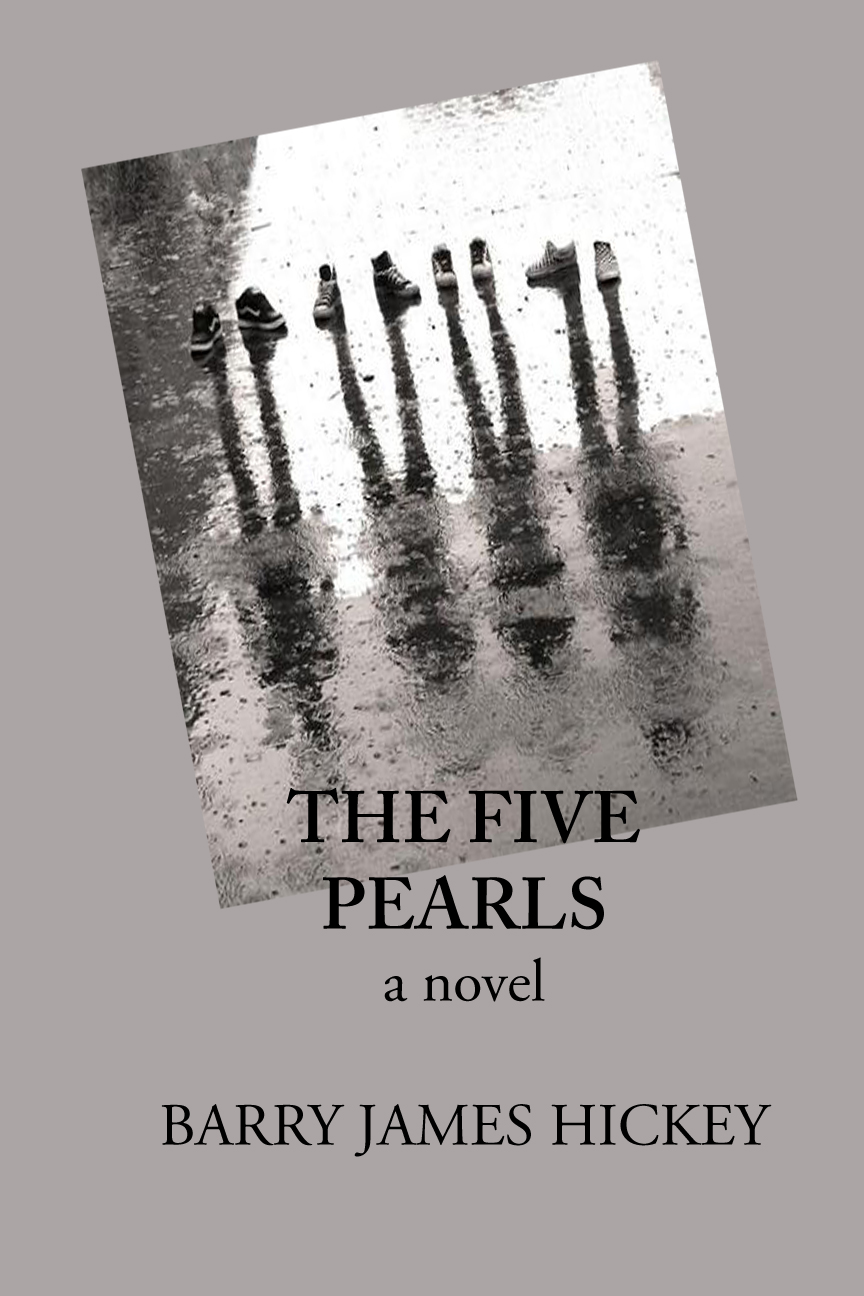 Blackmail Books
April 2010
Wade Jones is a broken man. When his wife sends him to Colorado for the summer to regain his confidence as a kayaker and reunite with callused old friends, he never expected to meet his former college sweetheart, his bitter old coach and a mysterious teenager. Each wants something from Wade that he can't provide with considerable and unseen consequences. And then there's the river... a giant, snarling whitewater snake. It wants something from Wade, too. Maybe his life. Set against a mythic Western landscape checkered with history, Hickey abducts the reader with engaging characters set in motion in a fast-paced plot that keeps you guessing.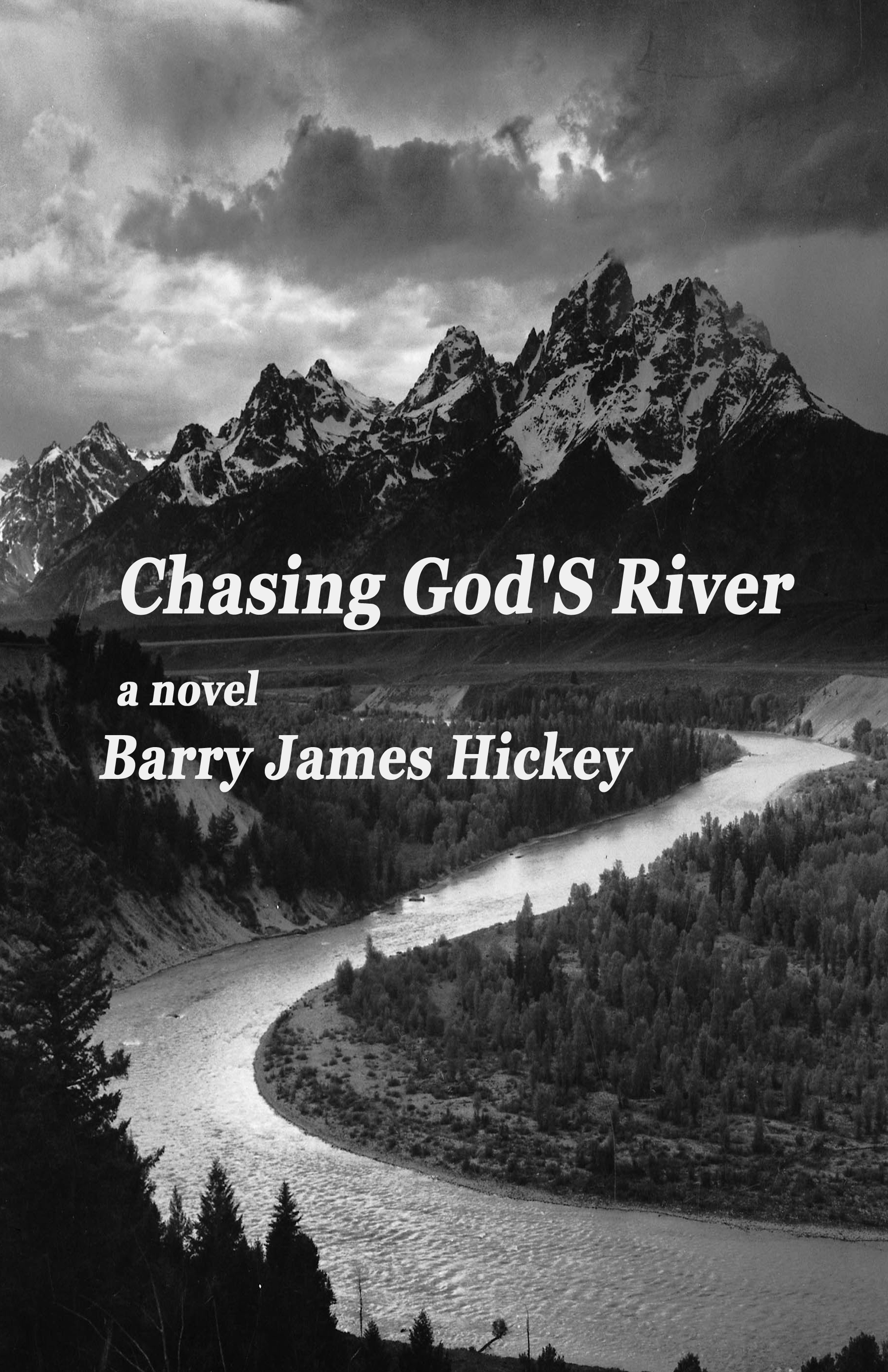 Createspace Publishing
June 2011
At the fabulous Windamere Resort, Katie Jones decides to fulfill a dream by starting an employee rowing team. First she must convince a handful of misfit female employees to abandon their stale lives and join her. Next she must unravel the hotel secrets that surround her mysterious and misanthropic boss, Simon Simples. This tragicomic novel moves nimbly from start to finish with entertaining characters that resonate from our personal lives.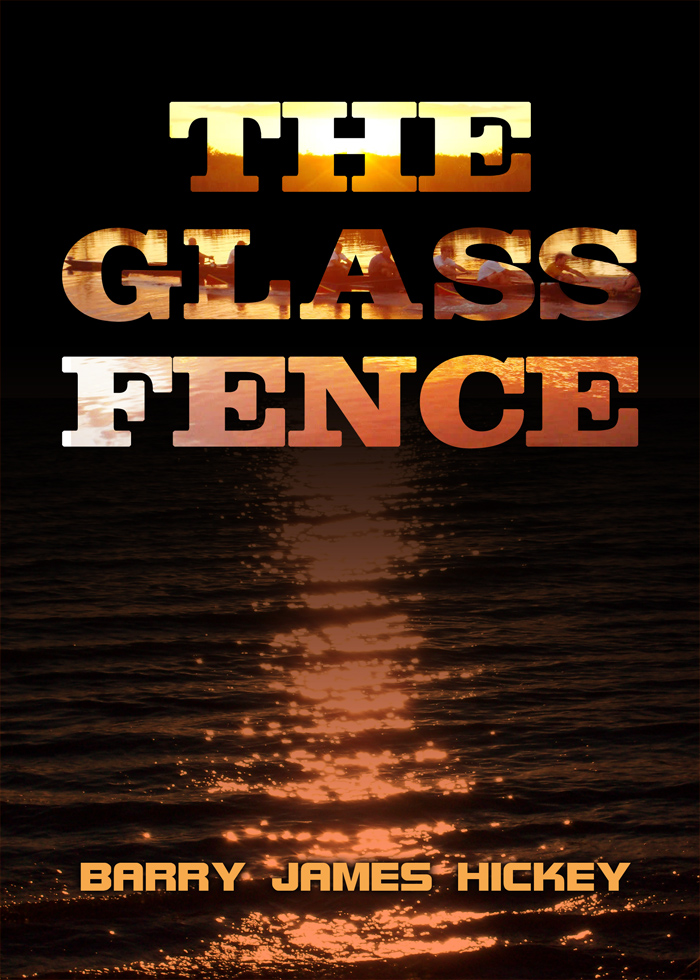 Blackmail Books
June 2014
A brilliant young attorney struggling with his Native American roots unravels a murder-for-hire scheme at his prestigious Denver law firm. Aided by his ranching girlfriend, a retired senator, an ex-con and a retired Alaskan FBI agent, he must outmaneuver hired killers, corrupt lawyers and powerful politicians. Is water worth killing for? It is in the modern day Wild, Wild West. The Water Lawyer is for fans of John Grisham, Steve Martini. Michael Connelly, Harper Lee, and Scott Pratt. (the book has been optiones as a feature film).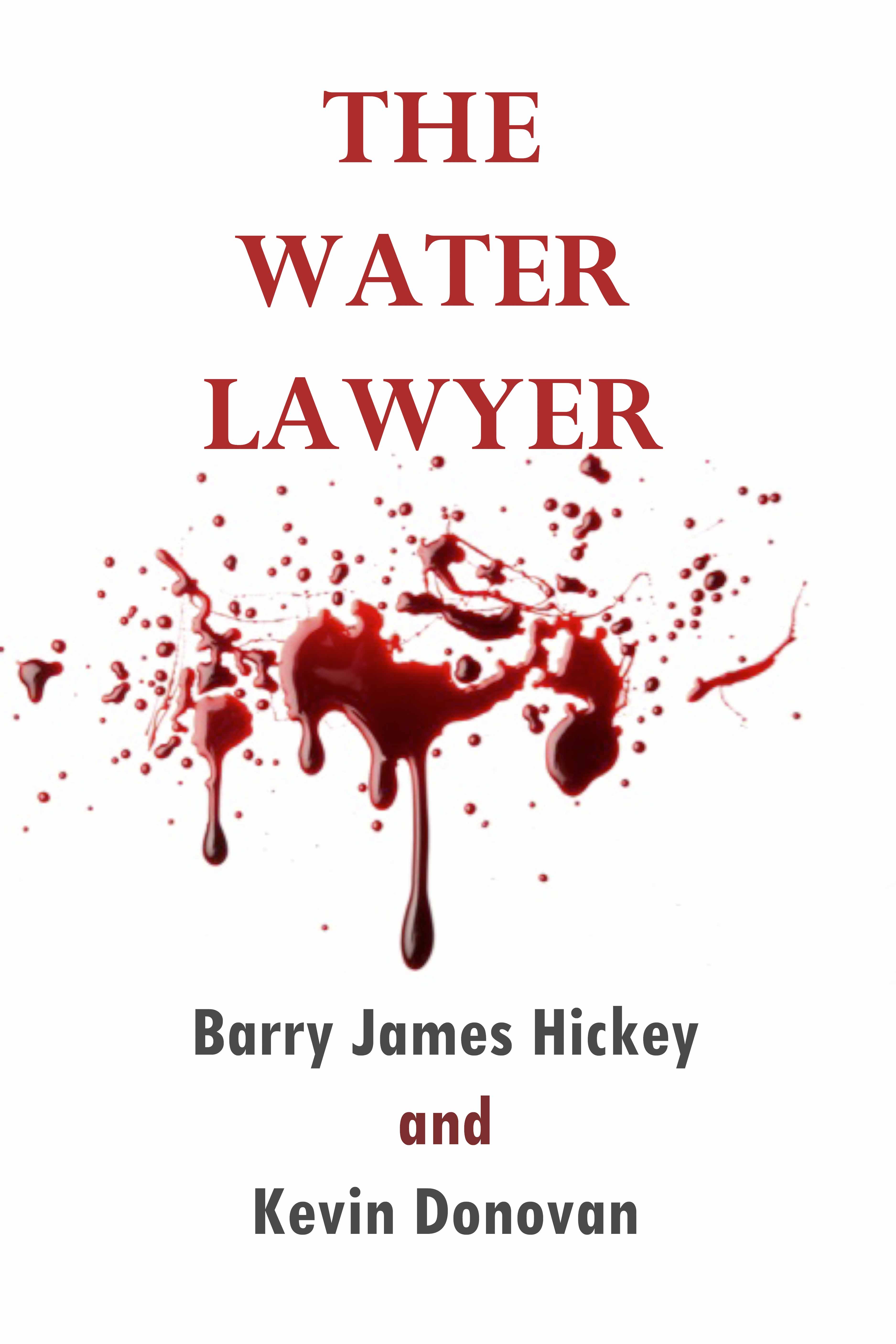 Blackmail Books
May 2013
Amanda Lemon and her curious twins quickly learn there is a thin line between madness and genius. Their new home of Purgatory, Illinois is not the idyllic small town they thought it was. What will happen on Halloween? Is the ancient society known as ECHO lurking in the shadows? Waking Purgatory is a riveting mystery exploding with unfulfilled family legacies soaked in despair against mankind's obsession to open and explore the blind spot between heaven and hell.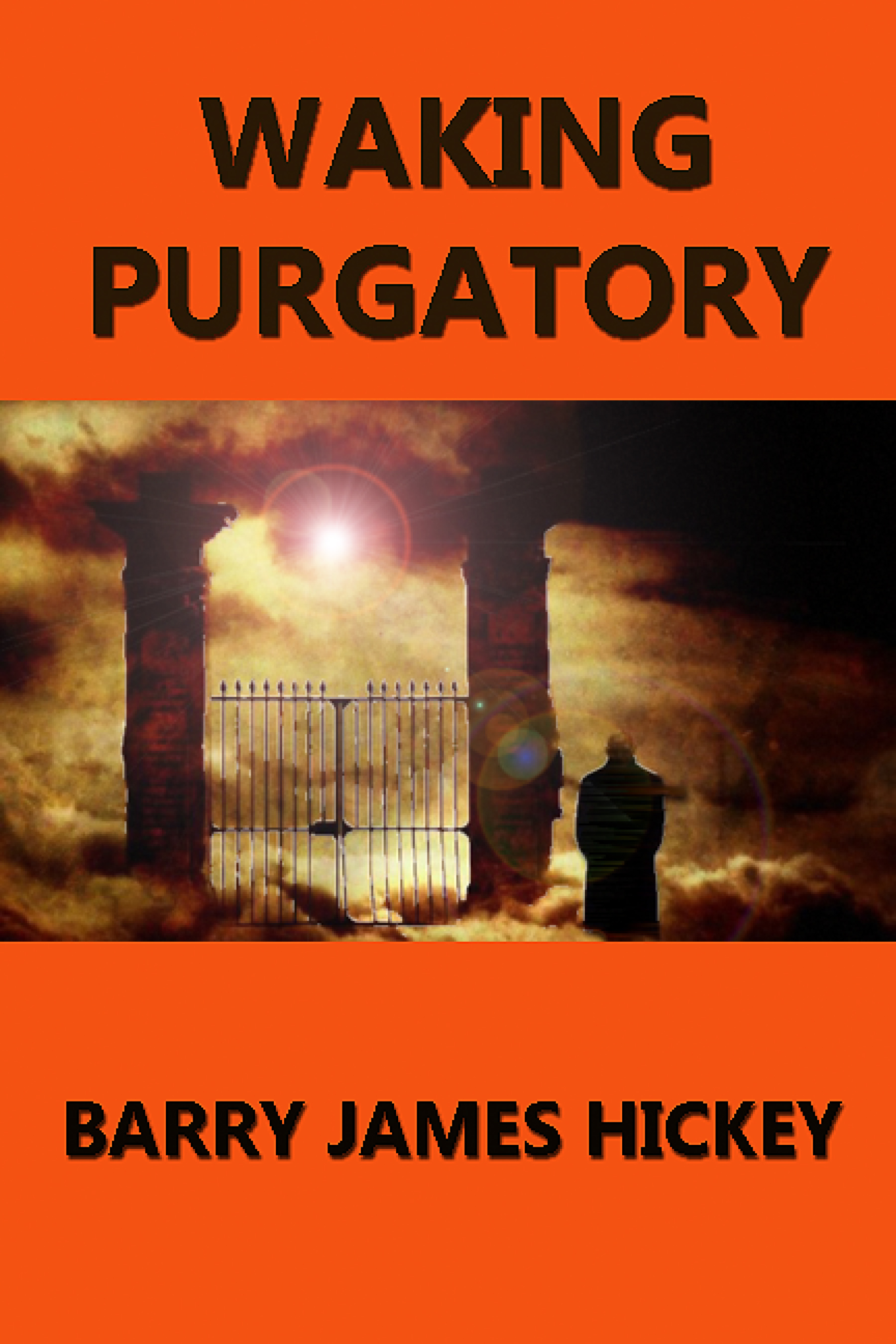 Languages
Check back later for some activity here. Thank you!
Check back later for some content here. Thank you!