Featured Authors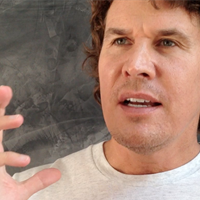 Author, editor, and speech writer.
Showing Up LLC
Author and editor of the inspirational thriller Showing Up. Eric specializes in communications through writing, editing and public speaking View (4) Answers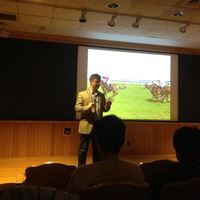 Managing Director, Nexus Global Advisors
Business Futurist, Volatility Advocate, Sustainability Thought Leader, Corporate Strategy Expert View (1) Answers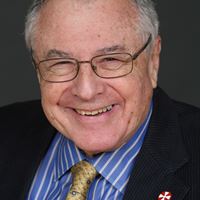 President of Marquesa Funding & consulting Corp.
Extensive experience in sales, sales management, business, importing, Exporting, Banking & Consulting. Currently the author of my auto-bio View (3) Answers

Publisher and Editor-in-Chief at Xenophon Press
Expertise in equestrian publishing industry including marketing, translation, editing, publishing, author development, design & distribution View (0) Answers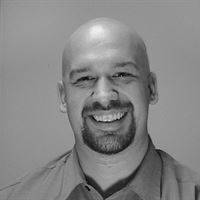 Personal Coach, Board Certified Hypnotist, Consultant, and Trainer.
I use my formal education as a teacher, combined with my knowledge of human development and hypnosis techniques to help people achieve more. View (1) Answers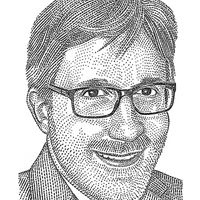 Senior Vice President and General Counsel, Promontory Interfinancial Network
Experienced lawyer and executive View (1) Answers