Featured Authors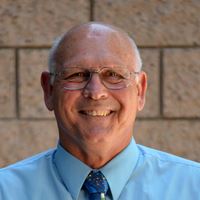 Retired Professional Educator
Award-winning Science Fiction Author. 39 yr science teaching veteran-high school & university. Presidential Awardee for Teaching Excellence View (3) Answers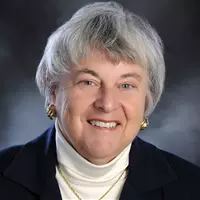 Visiting Professor, College of William & Mary
Former senior official in the Dept. of Treasury and Commerce, expert on US budget, tax and trade policy, Colonial historian, and author. View (1) Answers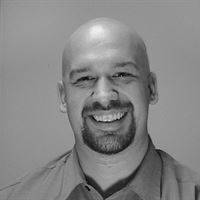 Personal Coach, Board Certified Hypnotist, Consultant, and Trainer.
I use my formal education as a teacher, combined with my knowledge of human development and hypnosis techniques to help people achieve more. View (1) Answers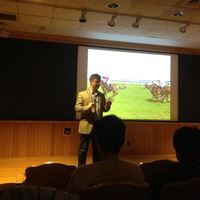 Managing Director, Nexus Global Advisors
Business Futurist, Volatility Advocate, Sustainability Thought Leader, Corporate Strategy Expert View (1) Answers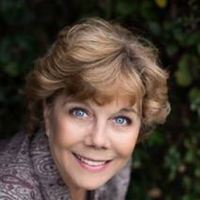 Published Author
I grew up in and around construction and farming. I have a dregree in hypnosis and have several clients per week for pastlife regression View (2) Answers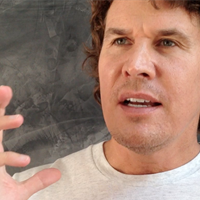 Author, editor, and speech writer.
Showing Up LLC
Author and editor of the inspirational thriller Showing Up. Eric specializes in communications through writing, editing and public speaking View (4) Answers