Featured Authors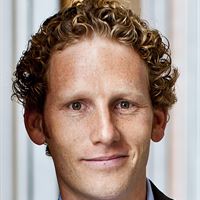 Professor
Wharton School
Wharton Professor and Bestselling Author Contagious: Why Things Catch On View (0) Answers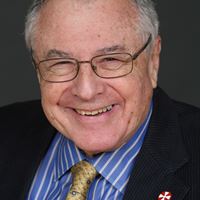 President of Marquesa Funding & consulting Corp.
Extensive experience in sales, sales management, business, importing, Exporting, Banking & Consulting. Currently the author of my auto-bio View (3) Answers

Managing Director
Buoyant Capital
Author of "StartUP SOAR Coaching - coaching the startup to successful outcomes by adapting to resiliency" View (12) Answers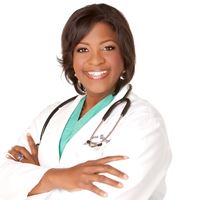 Dr Melissa Clarke
Physician - Speaker - Author- Health Consumer Advocate, empowering everyone to take ownership of your health and healthcare View (0) Answers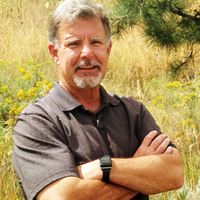 American Novelist
Barry James Hickey is an American novelist with a diverse and fascinating background in film, stage and music. View (0) Answers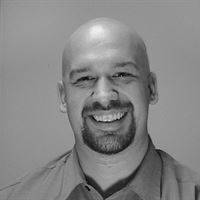 Personal Coach, Board Certified Hypnotist, Consultant, and Trainer.
I use my formal education as a teacher, combined with my knowledge of human development and hypnosis techniques to help people achieve more. View (1) Answers